leadership + change
Every decision made in your organization says something about who you are. It defines your culture – what you're known for. It's the energy that delivers your results. (done well, it's like an awesome solid rocket booster or your second double shot of espresso.)
Curating and leading internal culture to optimize positioning is intentional; it's one of the most important strategic plans your leadership will engage.
Our Services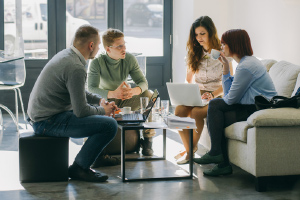 Culture Development must happen with focused intention by all members of the organization.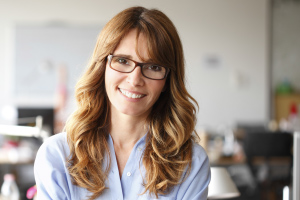 Making space for building capacity is a solid investment. Our work in culture development often reveals opportunities to fine tune leadership effectiveness and impact.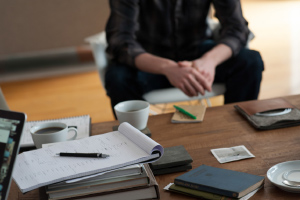 With talented Human Resources strategists and practitioners, we can help you conceptualize, design and execute a compelling platform and practice.
Upcoming Courses & Events
Latest Blog
Have you charged into the new year with fervor, full steam ahead? It has been estimated that 40% of Americans "officially" set New Year's resolutions, and I would venture to say that number is even higher with a large percentage of the population seizing the moment the new year brings to internally define some goals or act upon a desire to change. Whether it's to lose weight, eat healthier, read more, or increase productivity at work, the desire to become better at what you do extends beyond the personal and into your professional growth. For business leaders, the new year brings a promise of greater revenue and the potential for success. However you have imagined success to look like, the first step is to declare meaningful goals, followed by the mindfulness to keep your intention in focus. 
Keep Reading "If you could imagine it, what would it look like?"