leadership + change
Every decision made in your organization says something about who you are. It defines your culture – what you're known for. It's the energy that delivers your results. (done well, it's like an awesome solid rocket booster or your second double shot of espresso.)
Curating and leading internal culture to optimize positioning is intentional; it's one of the most important strategic plans your leadership will engage.
Our Services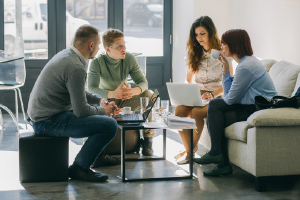 Culture Development must happen with focused intention by all members of the organization.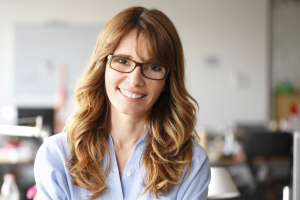 Making space for building capacity is a solid investment. Our work in culture development often reveals opportunities to fine tune leadership effectiveness and impact.
With talented Human Resources strategists and practitioners, we can help you conceptualize, design and execute a compelling platform and practice.
Upcoming Events and LeaderQuake Courses
Latest Blog
One of the things I notice about the posture of leaders is how they show up with those they lead. Are they open and engaged or closed and pensive?
Keep Reading "lead.amplify"